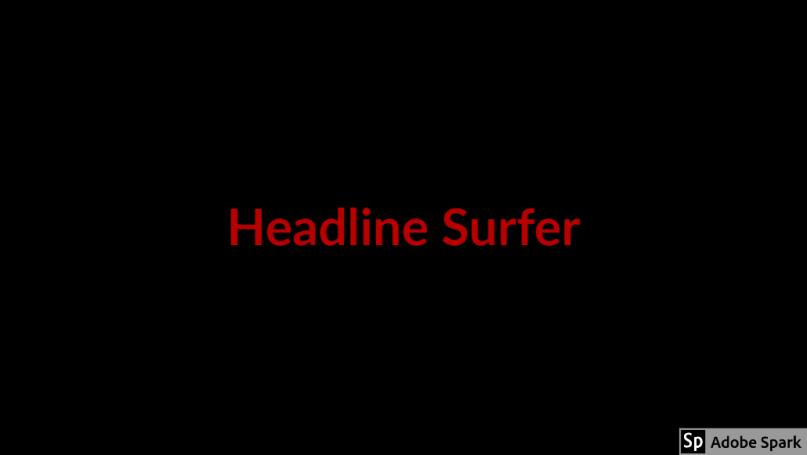 EDGEWATER -- The motorcyclist killed Tuesday morning when the driver of a large rental truck ran a stop sign at the intersection of West Park Avenue an and Air Park Road has been identified by Edgewater police as 53-year-old Kevin Richard Nirschl of New Smyrna Beach.
Nirschl, who was not wearing a helmet was pronounced dead at the scene of the 10:50 a.m. accident, police said was caused by 62-year-old Jackie Turner's failure to stop at the stop sign while northbound on Air Park Road, which forced the motorcyclist to strike the side of the much larger vehicle.
Police said charges are pending against Turner, pending completion of their traffic homicide invesigation.