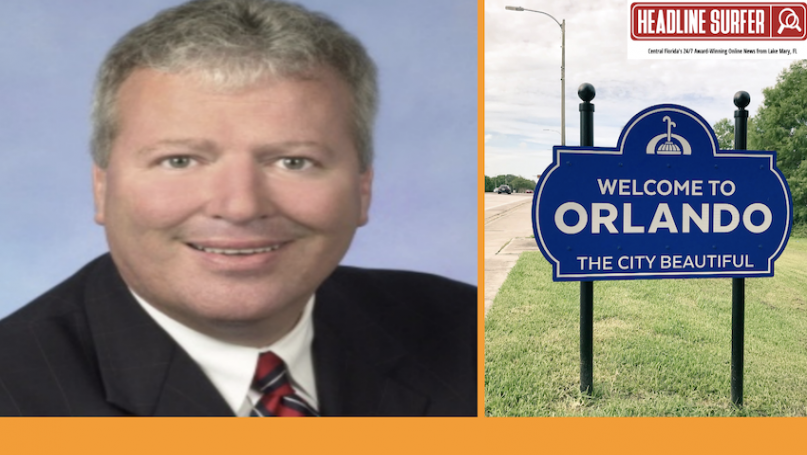 By SERA KING / Headline Surfer
ORLANDO, Fla. -- Mayor Buddy Dyer will attend the 90th annual United States Conference of Mayors on Thursday and Friday in Reno, Nevada.  
But before that, Dyer and the city commissioners will meet up on Wednesday with Pamela Nabors, president & CEO of CareerSource of Central Florida, to celebrate the launch of the new RISE Employment & Training Program office with an official ribbon-cutting ceremony. 
This new office is aimed at ensuring Orlando's residents have equitable access to opportunities for job training, coaching, and support services to measurably increase their employability.
The grand opening is 10:30 a.m. at 1221 West Colonial Drive, Suite 301. The public is invited.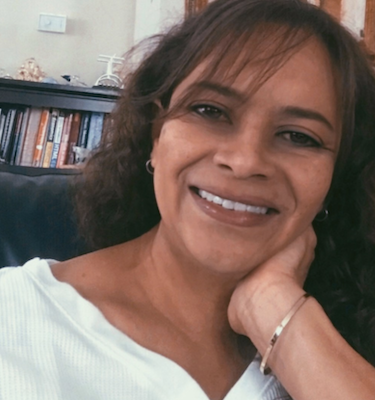 About the Byline Writer: Sera King is associate publisher of Headline Surfer, the award-winning 24/7 internet news outlet in Lake Mary, FL serving greater Orlando, Sanford, and Daytona Beach via HeadlineSurfer.com since 2008. She's also a byline writer (business, community & sports features), a videographer, and a cartoonist for the media outlet. King received her bachelor's degree in Business Administration from the Metro Orlando Campus of Ana G. Mendez University in 2008. Headline Surfer is published by Henry Frederick, Central Florida's award-winning journalist.