By HENRY FREDERICK / Headline Surfer
Publisher's Column: People, Places & Things
NEW SMYRNA BEACH, Fla. -- It´s pretty exciting since there's been little marketing. Day two was particularly busy because I also covered a daylong trial for an Oak Hill sex predator. It's an important community story you won't read in today's established print newspaper.
We're still days away from smoothing out some technical glitches, including e-mail access, but I felt it was important to get the site up and running as promised to the growing staff of volunteer contributors.
This Web site will undergo rapid development over the next few weeks with more pages, news elements and features, including advertising space for the merchants. NSB News is Southeast Volusia's daily newspaper of the 21st century and we are working hard to strive first for timely local news and then Volusia County and breaking news events around the world that hit home.
This is as readily admitted, a small operation based on this journalist's desire to provide true freedom of the press. As such, the evolution of nsbnews.net will be piecemea with at least a half dozen more pages of enhanced coverage.
Should there be a problem with e-mail access over the next couple of days, please send your concerns, comments and feedback to me at henryfrederick3@yahoo.com.
Editor's Note: In 2012, NSB News became Headline Surfer® after the internet newspaper officially acquired the registered trademark. All NSB News LLC content is copyright protected and accessed via HeadlineSurfer.com.
About The Byline Writer: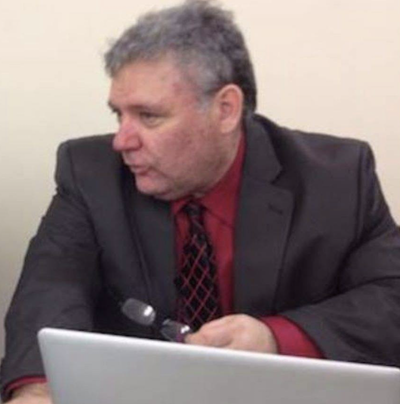 Henry Frederick is publisher of Headline Surfer, the award-winning 24/7 internet news outlet launched 12 years ago that serves greater Daytona Beach, Sanford & Orlando, Florida via
HeadlineSurfer.com
. Frederick has amassed more than a hundred journalism industry awards in print & online -- more than than all other members of the working press combined in Central Florida since the mid-1990s. He earned his Master of Arts in New Media Journalism with academic honors from Full Sail University in 2019. Having witnessed the execution of serial killer Aileen Wuornos in Florida's death chamber and other high profile cases, Frederick has appeared on national crime documentary programs on Discovery ID and Reelz for his investigative reporting and cops & courts breaking news stories.
Column Posted: 2008-04-08 03:15:00