Orlando
ORLANDO, Fla. -- While Gov. Ron DeSantis rallies his bases in steadfast opposition to masking up despite the ugly reality of unvaccinated becoming…
Entertainment / Sports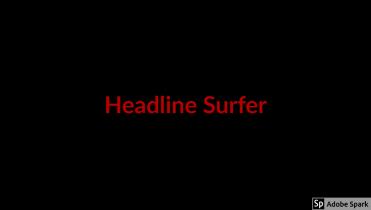 ORLANDO, Fla. -- Simone Bilews has withdrawn from the team competition, US Gymnastyics officials just announced from Tokyo in a tweet.
BEACHES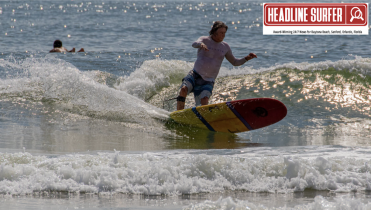 NEW SMYRNA BEACH, Fla. -- Finally after days of thunderstorms night and day, the sun was dominant in the blue sky and so was surfer Kem McNair…
Motorsports
DAYTONA BEACH, Fla. -- It's been nearly two years since the NASCAR Cup Series has competed at Sonoma Raceway due to the pandemic cancelling the…
Blog
EDGEWATER, Fla. -- The things going on in Afghanistan now are so sad and scary for that country's residents.
USA / WORLD
YouTube embedding / AP video / House Democrats say they will vote on legislation this fall to curb the power of the president, an effort to reign…
""
YouTube embedding / AP video / The Biden Administration is using a pandemic-related authority adopted by former President Donald Trump in March…
TRENDING
YouTube embedding / AP video / Highlights of this day in history for Sept.
""
YouTube embedding / AP video / A Florida woman who was floating on a paddleboard in the Silver River used her paddle to push away a large…